Want to write for this website?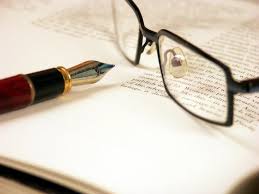 We would love your help!
As a member, you automatically have access to a personal blog. We encourage you to share your life experiences this way.
If you want to write an article (or articles) for this website, you'll need to let us know so we can upgrade your account permissions.
Once upgraded, a link will appear in your user profile that will lead to an article creation page.
Note that any articles written need to be approved and placed in the appropriate category by our website team.
Let us know you want to help us here.

A short video on the basics is here.